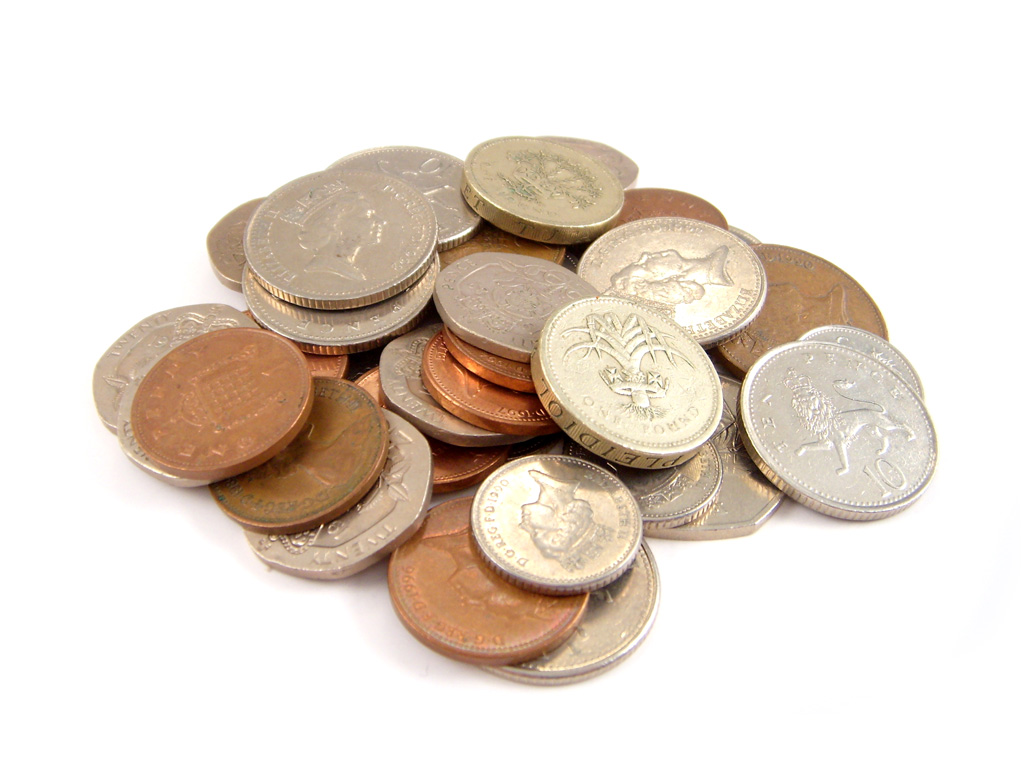 Saving money in the current economy is a heavy challenge. Low paying salaries, sky high fuel bills and increasing taxes – how on earth are we supposed to cut our expenditure, and increase our bank balance at the same time? I'm sure you won't be surprised to hear me say; "There are no shortcuts", but there are ways and means to make the best of a bad situation. Let's explore our options, and remember – it's the accumulation of lots of small steps that make big differences.
Lights, Bulbs, Save!
During spring and summer months some of us still have our lights on for the majority of the day. One bathroom light here and a little hallway light there all adds up and contributes slowly to the expensive energy bill by the end of month.
One vital tip would be to purchase energy efficient light bulbs. They are cheap and provide outstanding performance. Hence, start replacing your light bulbs, until you whole home is lit bulbs that don't cost a fortune. Another thing is the garden lighting, which turns on during the day. Do you really need to light up the foot path every time a cat walks past?
Earth, Wind and Money
Depending on which climate area you live, many of us are spending a fortune to heat our properties, only for the heat to leave through poorly insulated doors, windows and, of course, the roof! And don't forget the floor – apparently 15% of your home's heat is lost through the floor.
However, in the UK the government scheme Green Deal was launched at the end of January this year, which was introduced to help British residents improve their properties. This means initial funding for people, who are willing to insulate their homes and help them save money.
Moreover, double glazed windows will provide outstanding insulation and will save you lots of money on your energy bills. It's also very important to fit an energy efficient door, as this can also be a huge factor in poor home energy efficiency. Loft insulation is the cheapest form of home insulation but is possibly one of the most effective ways of conserving energy.
Remember, you may feel strange spending money on your property (especially when you are trying to save money), but you will reap the rewards in the long term.
Get Hot and Steamy
You might want to reconsider if you are thinking of taking a bath instead of a shower. Of course it isn't much of a disaster to take a bath once in a while. However, you should know how much it costs to run a bath. One single bath uses enough water for at least two or three people to have a shower.
Imagine, you live with three or four people, who all take a bath every night! Now think about how much money and water you could save by switching to showers.
Sachi writes content for 'Yale door', a composite doors manufacturer based in the UK. When Sachi isn't writing about doors he enjoys finding new and interesting ways to use web technology to enhance our lives.